Welcome to purewasabi by Coppersfolly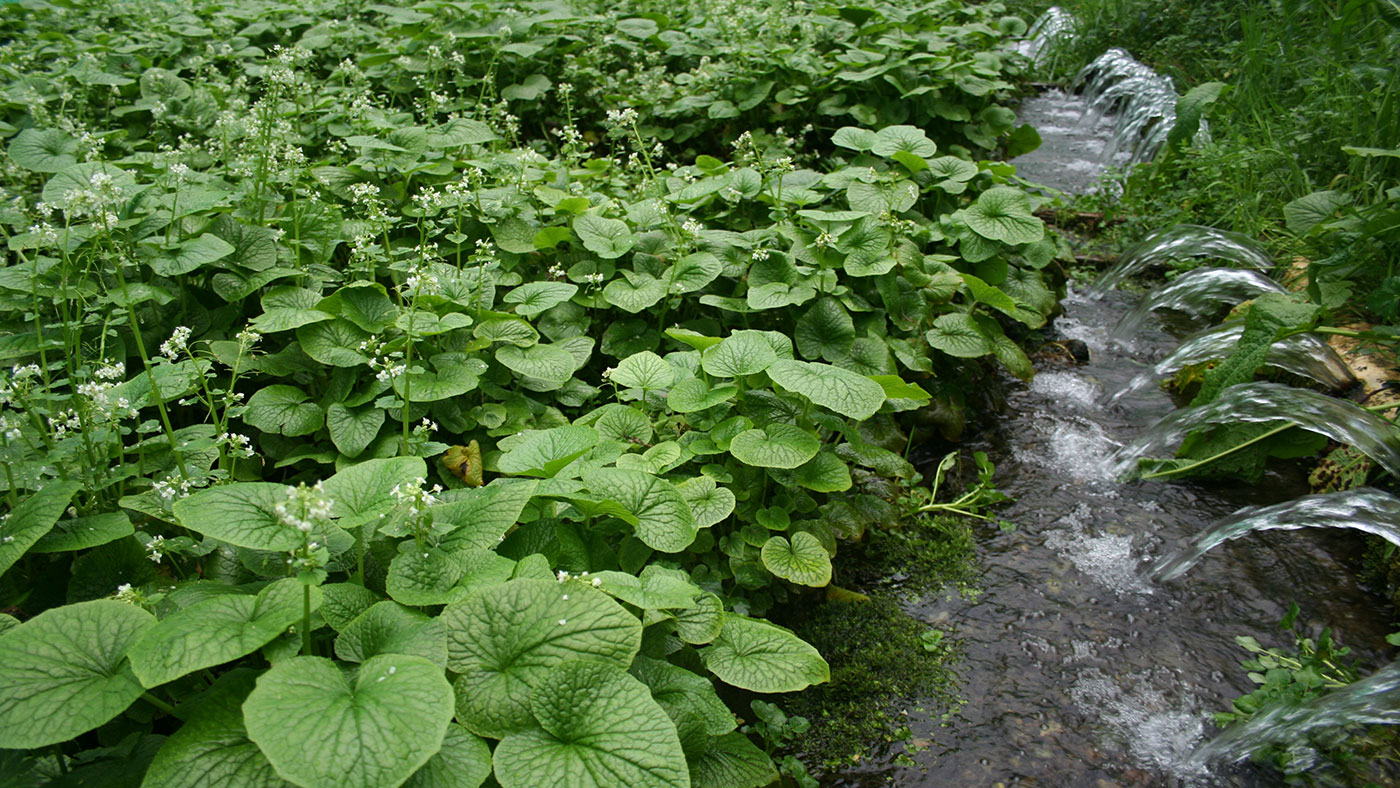 purewasabi is an exciting herb which is grown in New Zealand.
Wasabi is a delicious condiment that goes well with steak, ham, chicken, lamb, sushi and all manner of fish and seafood.
It can also be used like mustard in sandwich fillings and crackers.
This wasabi is spray-free and is not mixed with horseradish, synthetic flavourings or colours.
Research done at Lincoln University (NZ) has found that wasabi has many health and dietary benefits which probably accounts for it being so highly prized by the Japanese.
Wasabi is rapidly becoming very popular with chefs world-wide, as it is versatile and can be added to anything from Bluff oyster cocktails to ice cream or chocolate dessert!
Production of purewasabi commenced in 2003 and is growing in popularity. Never heard of it before? well now you have! To the best of our research world-wide, it is the only wasabi paste made using real wasabi with no artificial additives or fillers.
Don't misjudge wasabi until you've tried the real purewasabi. A truly unique and refreshing taste. Read what some of our fans think!
It is interesting, perhaps flattering, that since we came on the market as 'purewasabi' a lot of other wasabi web sites have stacked their pages with the words 'pure wasabi'. No doubt to try and attract google searches to their sites. Please be aware that our product is different and unique and not in any way connected to theirs. You can read more about how purewasabi by Coppersfolly came into existence here.
Order directly from our secure Online Shop.
What is in purewasabi?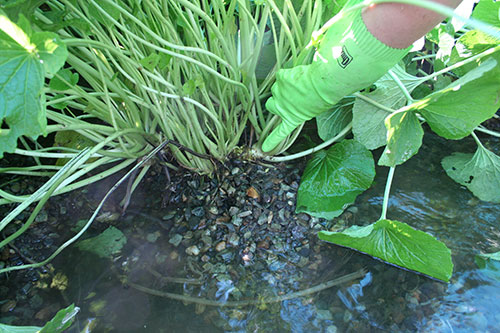 In creating purewasabi our intention was to market something made predominantly of genuine wasabi with only minimal, natural products added. We avoided rape seed oil in preference to pressed grape seed oil, lemon juice, not rehydrated, and in order to attain a suitable pH level a very small amount of citric acid is used, less than 1%.
By contrast, the tube of so called, 'Wasabi Japanese Horseradish', commonly found in supermarkets contains: horseradish, lactose, sorbitol, corn oil, salt, water, artificial flavour, xanthan gum, turmeric, artificial colour (FD & C Yellow#5, FD & C Blue#1). Not a shred of wasabi at all!
We hope you enjoy the real taste of genuine wasabi, New Zealand grown.
Order your purewasabi online here
Ordering and Paying Online
Our system of payment has changed. When ordering you now have the options of paying either by PayPal or Direct Deposit (Internet Banking) to one of two bank accounts. Either our New Zealand account or for Australian customers, our Australian bank account.
You can also save your details, these options will be available to you when you reach the final checkout page.
GST is added for New Zealand customers only.